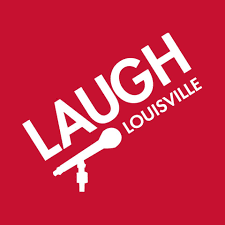 Louisville's Best Comedy Club
Located on the second level of Louisville's premier entertainment and dining district, 4th Street Live – Laugh Louisville is a state-of-the-art live entertainment venue with a focus on comedy which will round out an already impressive line-up of district offerings. In addition to hosting today's top touring comedians and podcasts, the unique live event space will be available to rent for corporate trainings, weddings, and more.
Book a Private Event! Are you looking to make your next corporate event comical for the right reasons? Do you have a special event planned and want to make it memorable? Host your next event at our beautiful new venue and let us put together a private show, we'll take care of all the details and tailor a show to your audience. If you have any questions or comments, please see our Private Events page.